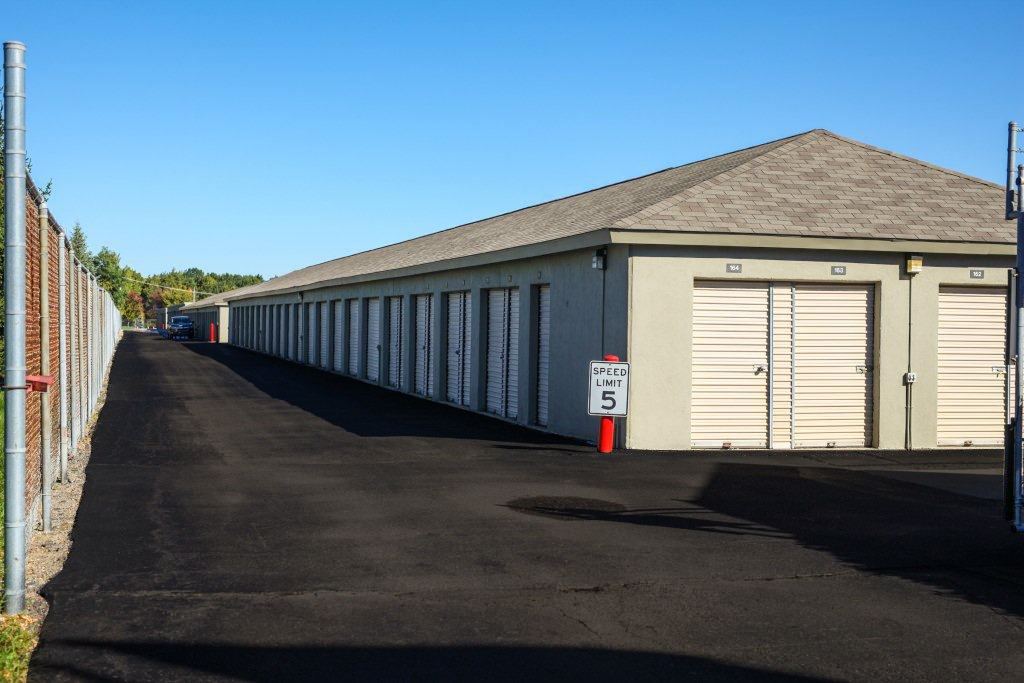 Colonial Mini Storage is waiting to hear from you!
Stop in today! Our friendly staff are available to serve you.
OFFICE HOURS
Monday – Friday 9:00am – 5:30pm
Saturday 8:00am – 2:00pm

Call today for more information:
248-669-3237


Or email at
info@colonialministoragewixom.com.

We will respond to emails within 24 hours.